Let the Good Times Glow with Express
This holiday season, Express is taking downtime and turning it up. Using it as a time to make sparks fly, to throw parties, stay in, stay up late. A time to embrace reunions and romantic run ins, to connect, indulge, have a disco in the snow with the people you love most - the holiday spirit is something to celebrate. With the help of a few of our favorite Expressionists, we maximized the merriness Chandelier style, amplified the shine, threw a holiday soirée, and let the good times glow!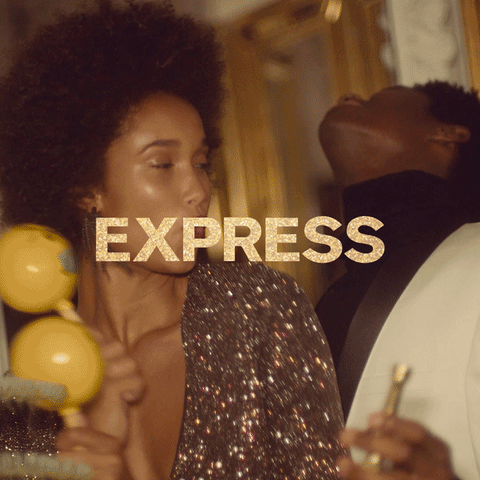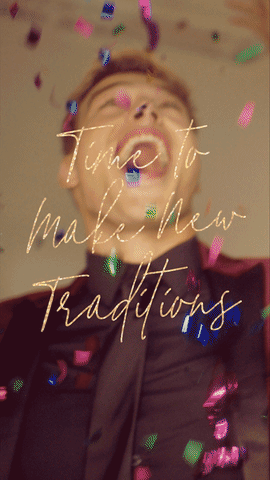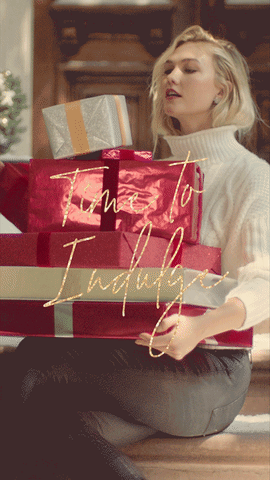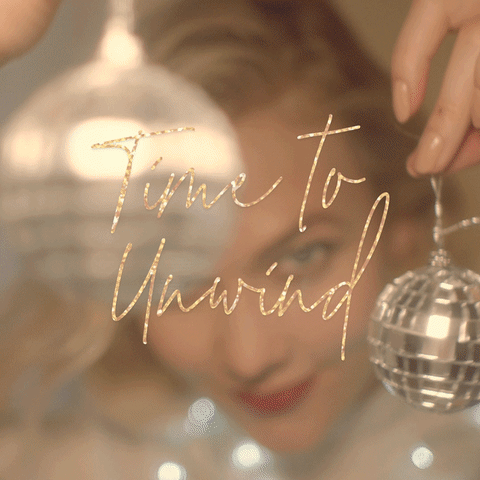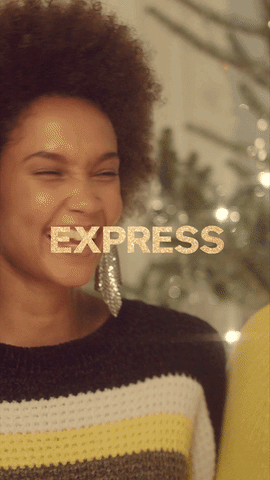 Hey babe. More work down below.