Men on the Move — Express
There's no shortage of movement during the summer, and certainly no shortage of style. At Express, we spent the month of May getting excited, getting dressed, and getting moving for the season by exploring three trends for men. The New Nautical was a cool take on seaside prep that oozed of vintage vibes fit for sailors and surfers alike. Washed Out was about the dreamy daze of summer, taking dips and drying out under the sun, with perfectly worn out graphic tees giving it the ultimate authentic feel. And Happiest Hour was exactly that - the moment of getting off work and rushing to find your friends at the beach, chic suits, sandy sunsets, summer nights, oh my.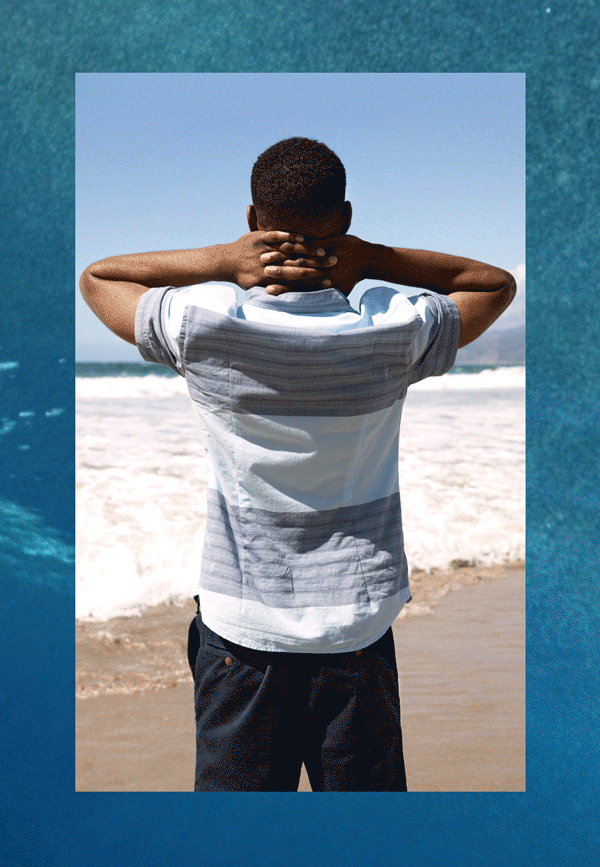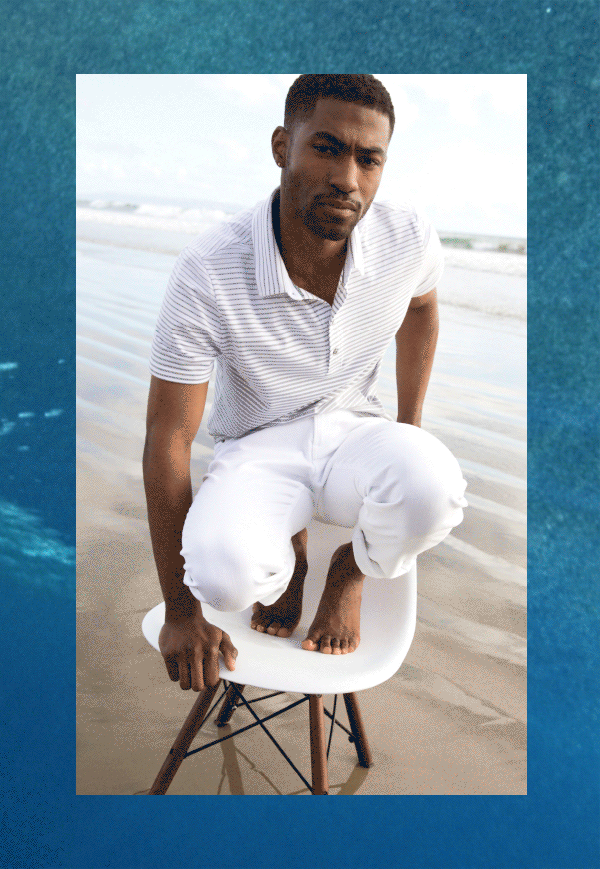 Hey babe. More work down below.