The Ultimate Family Festival for Target X Hunter
A collaboration between Hunter Boots and Target created the perfect opportunity for something big and bold. Merging the hero qualities of each brand, we dreamed up the ultimate family festival. Enlisting performers like Charli XCX and Charlie Puth among others, the festival boasted a forecast of fun and had "weather games" that put Hunter's iconic boots to the test. Is there a better way to come together than during a sunset dance party amid a shower of sparklers? The epic content of the dreamy day was captured for the campaign by Ryan McGinley and his team of talents, and turned around for same day release. You can't tell us magic doesn't exist.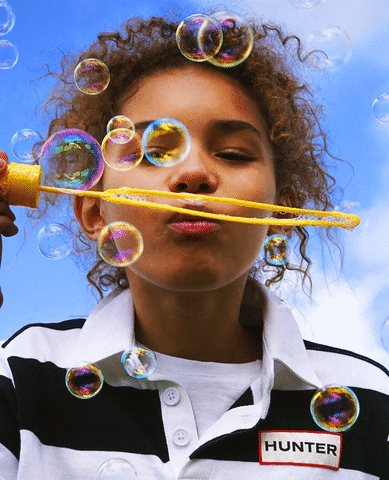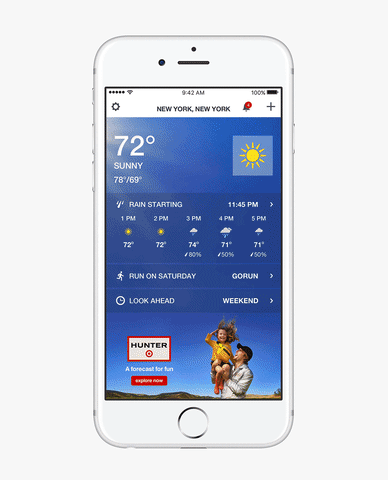 Hey babe. More work down below.